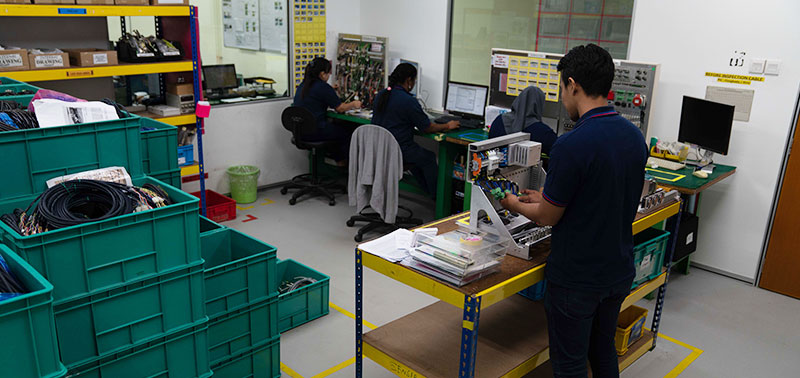 An experienced and dedicated team that is focused on customers' need. Smartlink's organisation has formed an efficient, effective and flexible project and supply chain management team, supported by reliable external and internal forces to cope for the dynamic and complexity demand from customers. Customers are closely involved in this process, driven by cost, time and quality with clear and transparent both ways communications.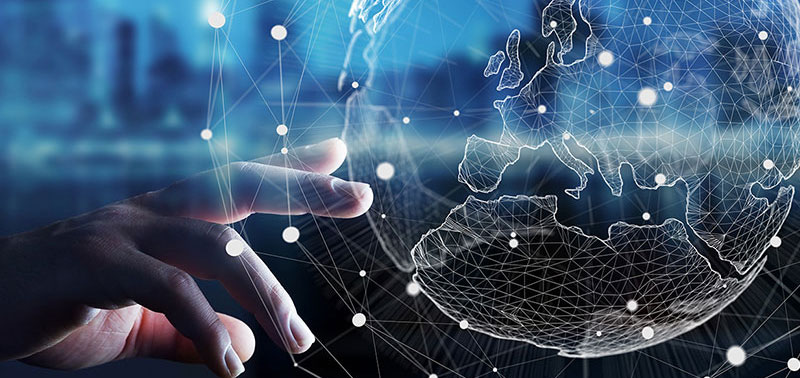 With many years of experiences working together with local and international supply chain , Smartlink Engineering have established a strong supplier's network that helps in providing a competitive and excellent quality goods for our customers. In addition, Smartlink is committed in providing consultation for sourcing alternative material suppliers to fulfill customer's specification.
Mechanical Parts/ Fabrication Process:
Sheet Metal, Welding Part, Precision Frame Structure, Gear, Extrusion, Casting (Aluminium, Magnesium, Zinc), Forging and etc.
PCBA, Sensors, Connectors, Wires, Drivers, Motors and etc.
Surface Treatment Process:
Carbonizing, Hard Anadizing, Anadizing, EN Plating, Zinc Plating, Gold Plating, Chroming, Passivation, Powder Coating, Paint Spraying and etc.
Carburizing/ Carbon Nitriding, Brazing, CVD Coating (Tin/TiCN/TiBN/Multilayer), QPQ, Stress Relieving / Normalizing / Annealing, Hardening & Tempering and etc.
We provide highly trained operators, technicians and engineers to support customer's production.